J. M. Pogodzinski, Ph.D.
ECONOMIC CONSULTANT
WELCOME!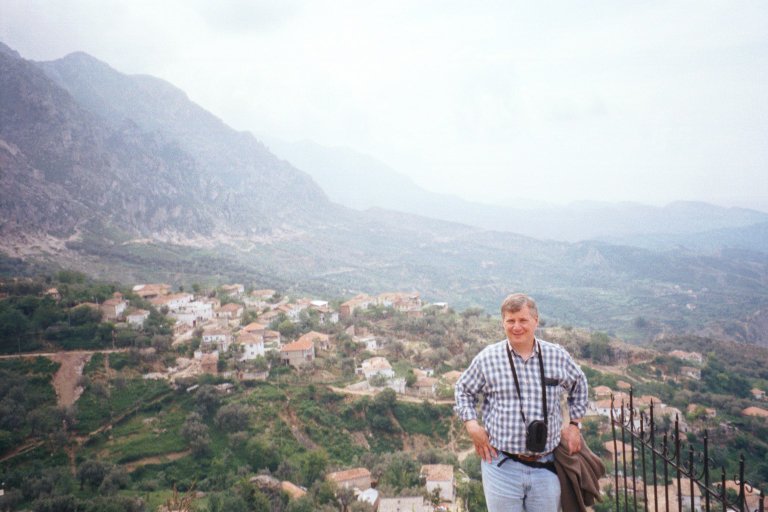 Mike Pogodzinski in Kruja, Albania (May 1998)
Dear Prospective Client,
Welcome to my website. I have tried to present my capabilities and interests in a manner that will make it easy to find the areas that are of special interest to you. Please feel free to contact me if there is any way I can help you.
Sincerely,
Mike Pogodzinski
Contact Information
Mailing Address

P.O. Box 475836 San Francisco, CA 94147-5836

Telephone

(415) 516-6144

FAX

(415) 474-7362

email